GAP ABOUT
Protect Against a Deficiency Balance
If your vehicle is totaled or stolen, the primary insurance policy will usually cover only the current book value of the vehicle. Likely,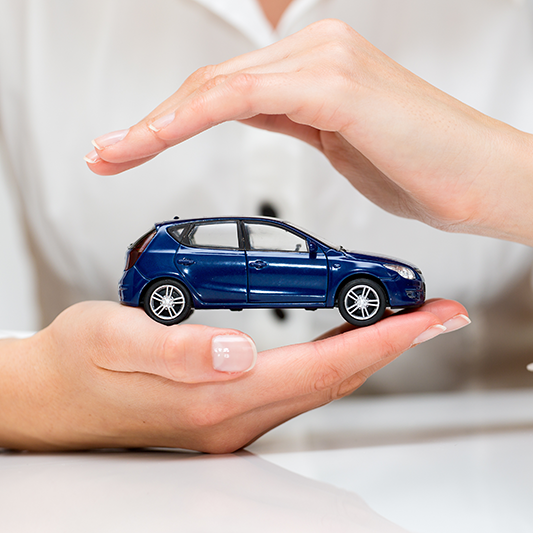 for loans with a high loan-to-value ratio, the insurance settlement will not cover the vehicle's entire loan payoff – creating what can be a significant balance due or "GAP" – and you are responsible for paying that balance.
GAP WAIVER
We Will Cover the GAP
Guaranteed Asset Protection (GAP) is a waiver from the credit union designed to eliminate your unpaid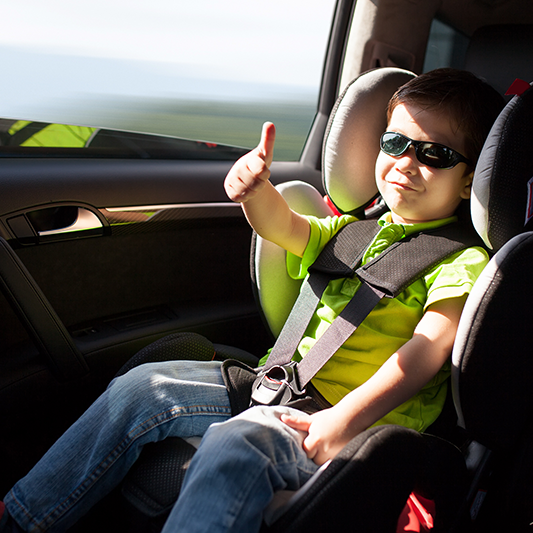 net balance in the event that your vehicle is stolen or damaged beyond repair. GAP relieves you of the responsibility for the deficiency balance not covered by the primary insurance policy, subject to program terms and limitations.
BENEFITS
GAP covers many types of collateral, including passenger automobiles, trucks, motorcycles, ATVs, watercraft, and recreational vehicles.
GAP includes a vehicle replacement benefit. This means that if you total your vehicle and it was financed by the credit union, we will pay $1,000 towards the new loan.


GAP also includes Auto Deductible Reimbursement (ADR) that pays you up to $500 per loss (unlimited losses per year) when a claim is filed and paid with the primary insurance carrier. ADR covers the vehicle you purchased as well as any vehicle you own and insure.